In today's world, you have to deliver great customer experiences in order to succeed.  We provide the expertise and tools that help you figure out what matters most to customers and equip your team to deliver delightful experiences while simplifying processes and eliminating costs. These efforts will yield happy customers, happy employees, and happy shareholders.
Our approach to customer value management addresses the fundamental shortfall in traditional financial and management accounting to link budgets and P&Ls to customer lifetime value. By creating an explicit linkage, we can help you move with confidence. You'll measure:
The value of actions for shareholders
Impact on your bottom line.
Support and confidence of your leadership team and investors.
We help companies develop the marketing, analytics, and commercial capabilities they need to thrive in this intensely dynamic world, from understanding every stage of the consumer journey to deploying a wide range of tools and solutions that help your customer account teams take performance to an entirely new level. The result?
Boost ROI by 10-25% and  achieve payback in less than a year
Develop the internal capabilities that enable your organization to enhance your digital commerce expertise.
Experience what disruptive can do for you?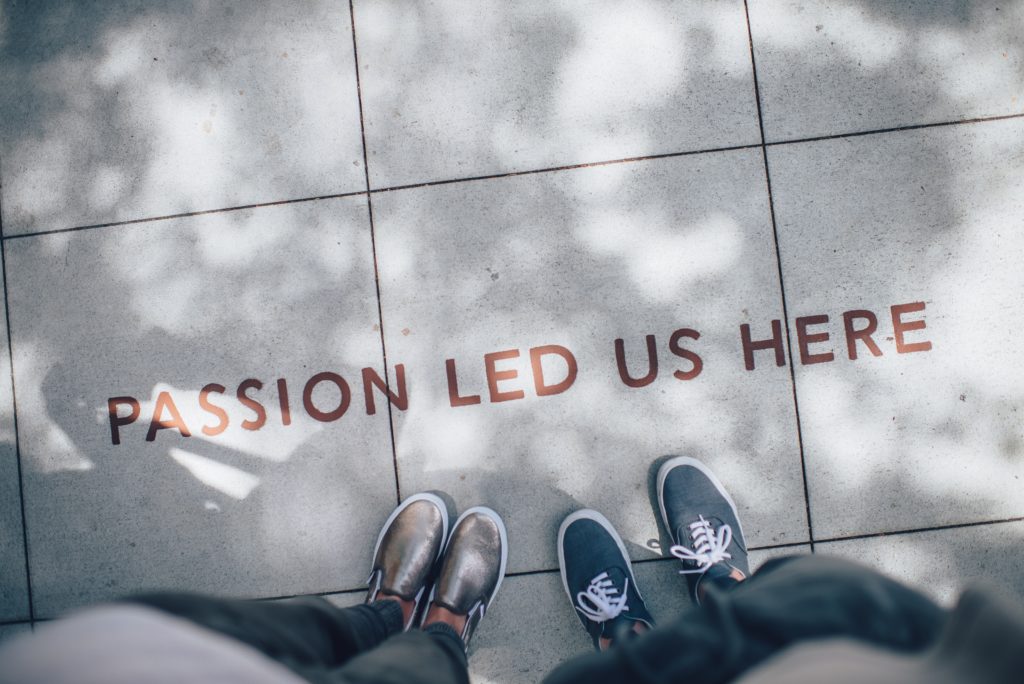 ©2020 Disruptive Business Solutions, LLC.