Sales & Marketing Strategies
Complexity kills. 
I focus on simplifying messaging, strengthening your value proposition, and maximizing the customer experience. 
I help you achieve sustainable growth by putting your customers at the center of your company's strategy. My approach tests every element of your go-to-market strategy and ensures the optimal customer interaction at each touchpoint to reduce friction and increase margins.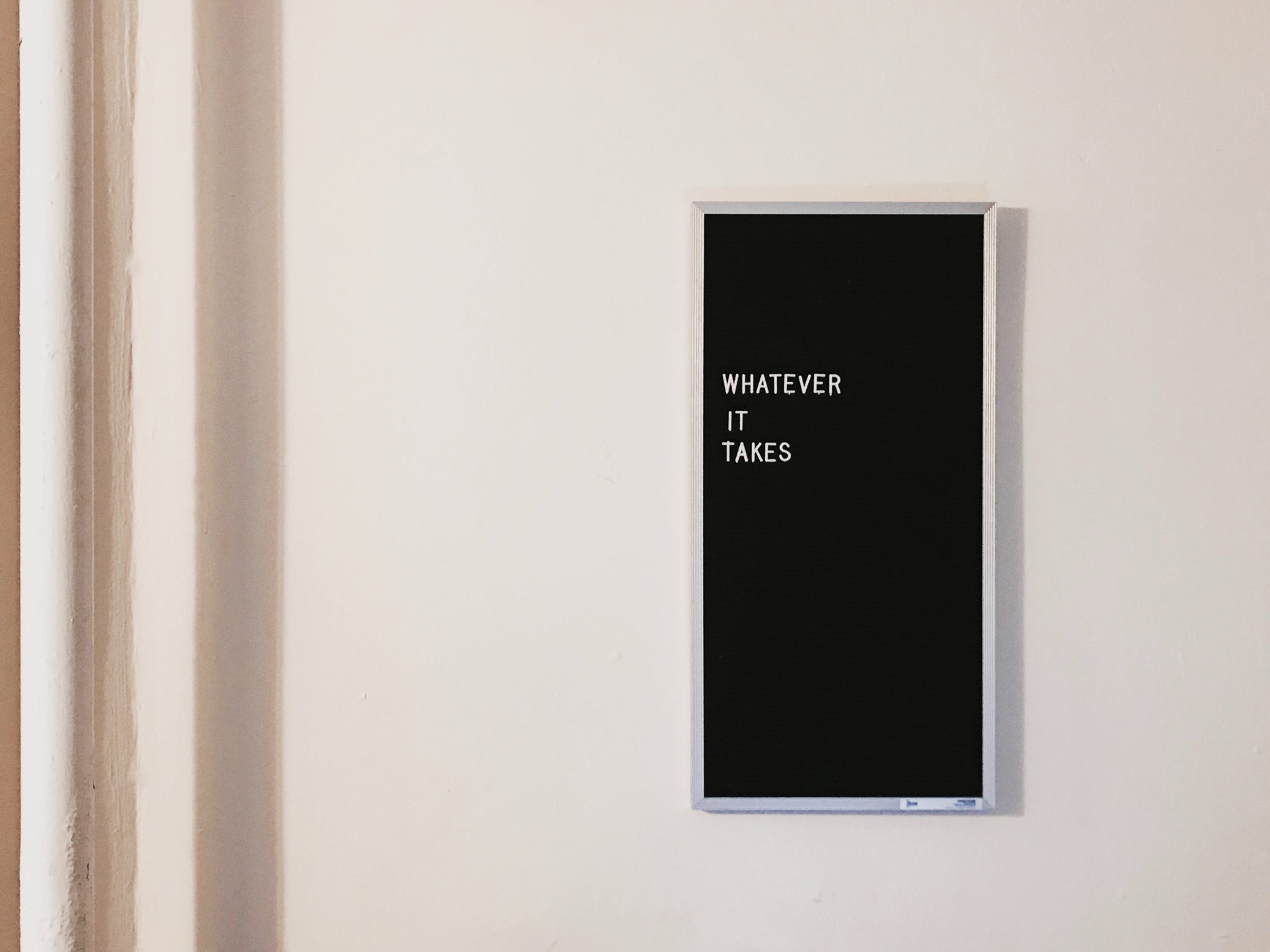 Are you ready to get disruptive?
©2020 Disruptive Business Solutions, LLC.