I help companies create an unfair sales advantage to achieve accelerated growth, disrupt your competition, and find your product-market fit.
My unique methodology, 
Disruptive Strategies™ – Creating an Unfair Sales Advantage
tests every element of a go-to-market strategy, ensures optimal customer interaction at each touchpoint, removes sales friction, increases customer retention, and increases margins.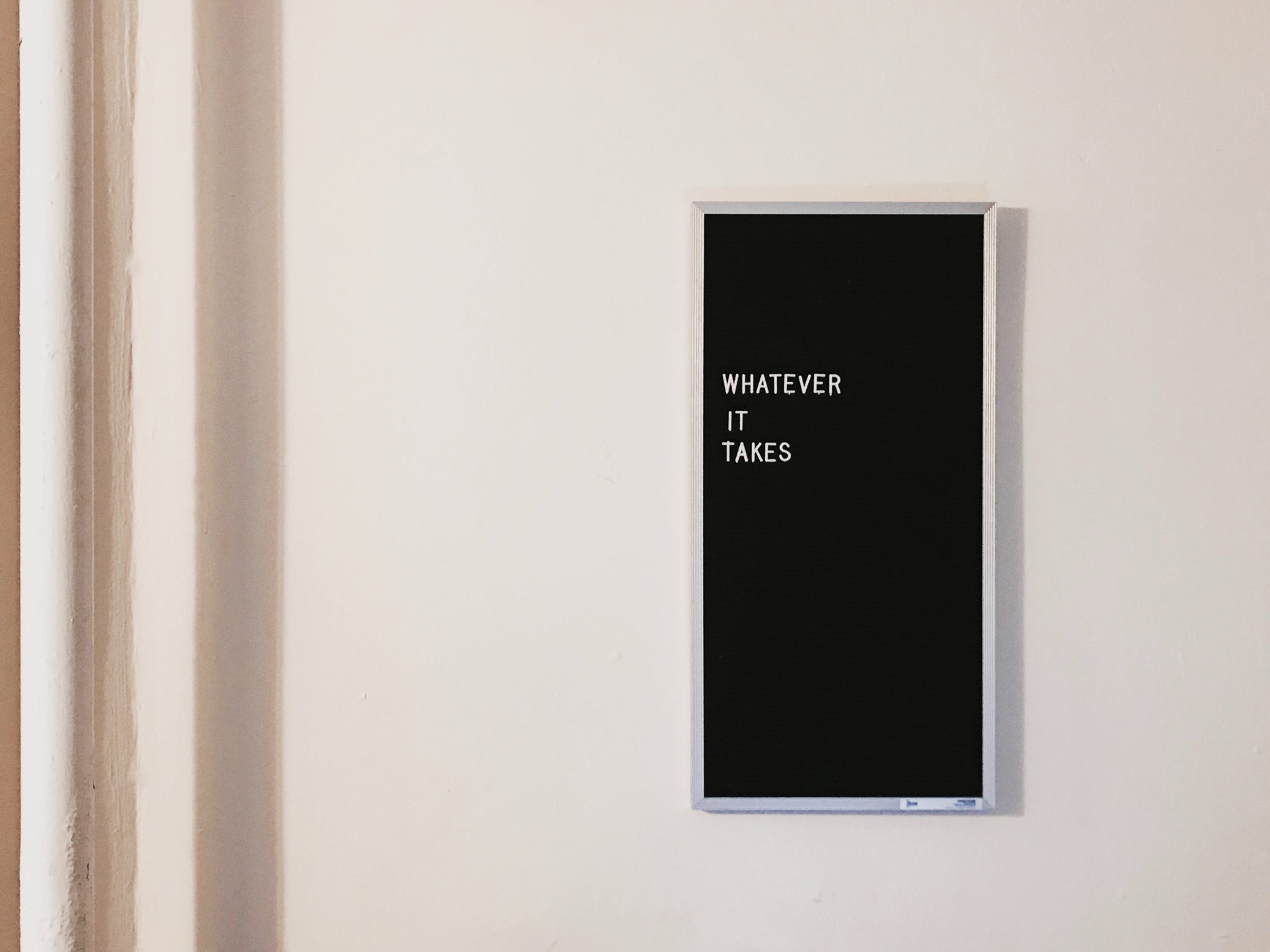 Let's start building your unfair advantage
©2020 Disruptive Business Solutions, LLC.