I help companies achieve sustainable growth by putting their customers at the center of their strategy. My approach tests every element of a go-to-market strategy, ensures optimal customer interaction at each touchpoint, reduces friction in the customer journey, and removes unnecessary overhead, increasing margins.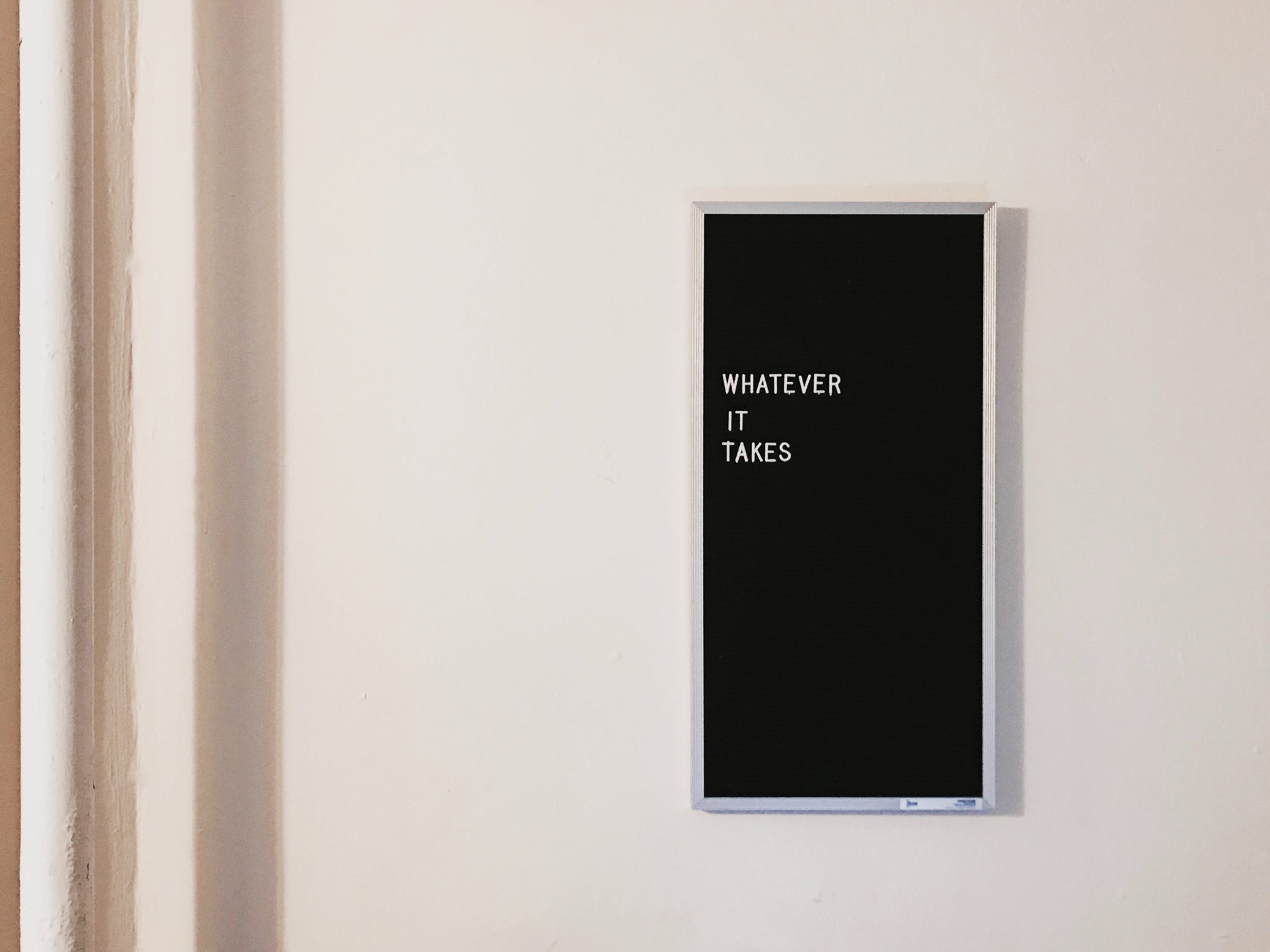 Working across departments and functions, with diverse teams, I develop sales professionals to maximize their potential as top performers, outperform their competition, and reach unparalleled levels of business success. I build strategies and solutions that drive revenue, increase customer retention, and leverage the company's reputation in the competitive marketplace.
©2020 Disruptive Business Solutions, LLC.