Brand strategy plays a crucial role in shaping every aspect of a business and even affects the company culture. In short, brand strategy is a detailed plan that outlines the identity, target market, unique value proposition, and messaging that will be most effective in engaging the target audience. It helps to define who the company is and what it stands for, and guides the development of marketing and branding efforts to ensure consistent messaging and positioning in the market.
A strong brand strategy is carefully crafted, taking into consideration all aspects of the market, product or service offerings, customers, and competitors. Its purpose is to establish a clear, distinct voice and image for the company, which should be consistently applied in all messaging and branding efforts.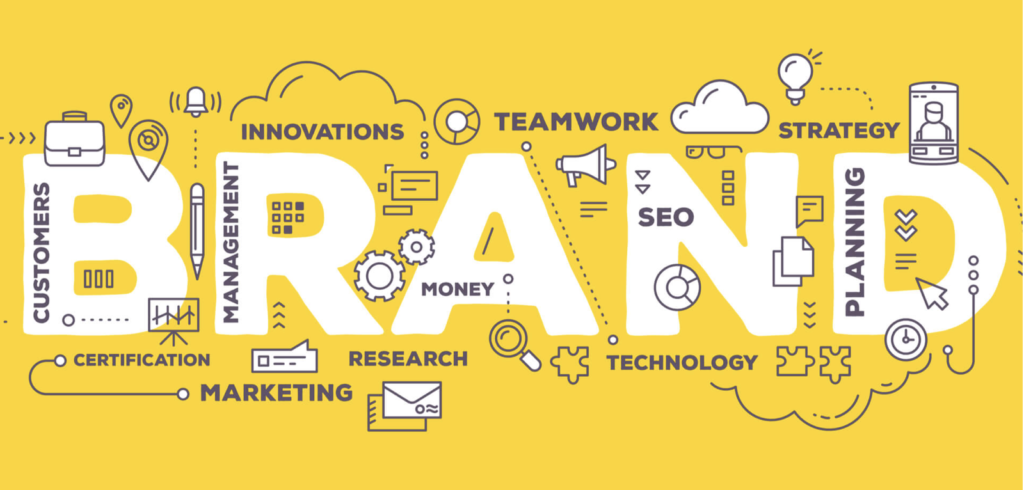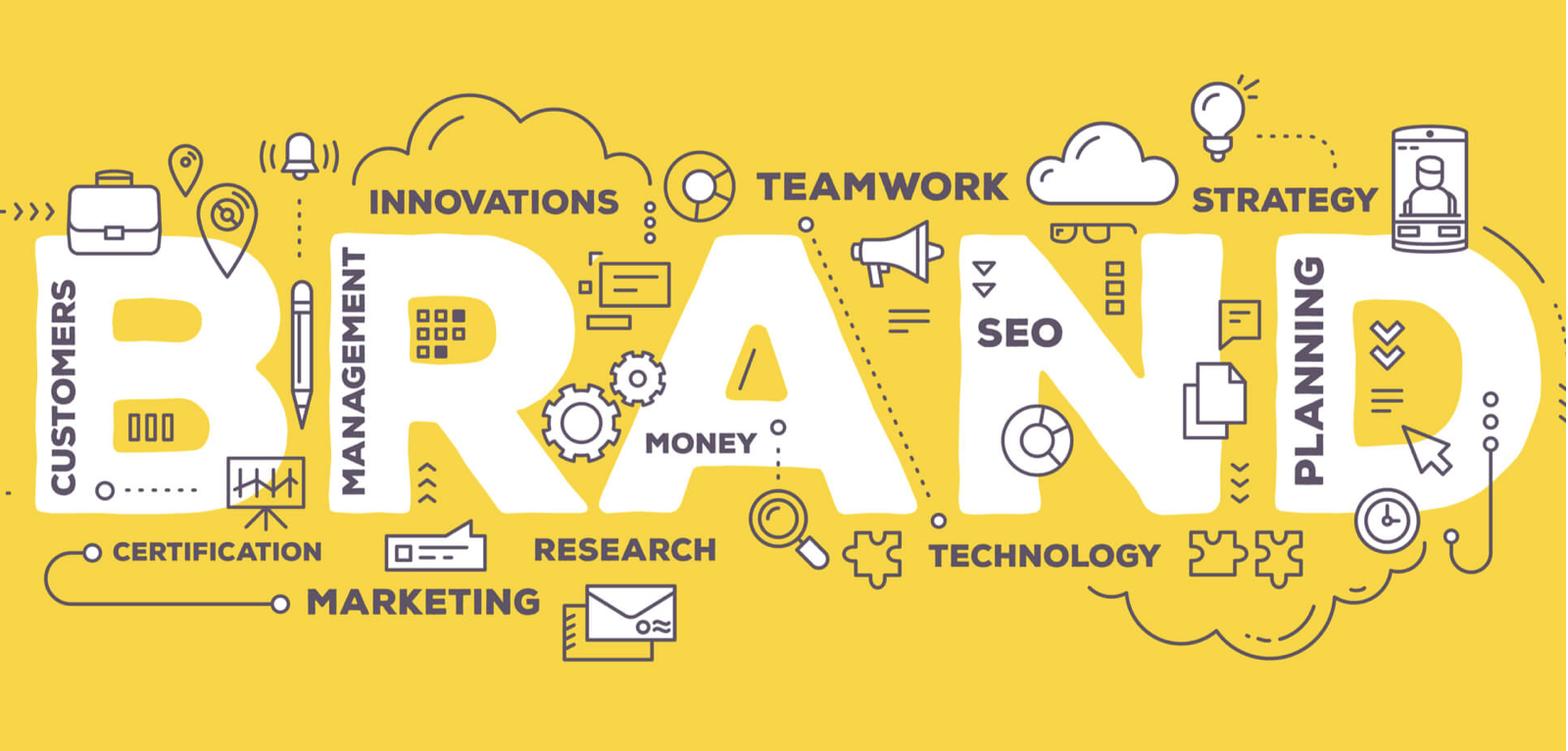 Ultimately, brand strategy is the means by which businesses can establish authentic connections with their customers. When these connections are genuine, they often lead to loyalty and long-term customer relationships. Building these types of connections is critical for businesses that want to foster customer loyalty and achieve lasting success.
To define your brand strategy, it is essential to consider the following three questions:
What is your unfair advantage?
Who is your audience?
Why should they care?
Answering these questions will help you craft a strategy that can build authentic connections with customers, leading to loyalty and long-term success.