How do you move forward at speed despite enormous uncertainty?  
Disruptive strategies can transform your business, catalyze culture, accelerate product adoption, amplify change management, and uncover hidden opportunities. 
I design strategies to outpace your competition, address evolving market conditions, and continuously incorporate customer feedback.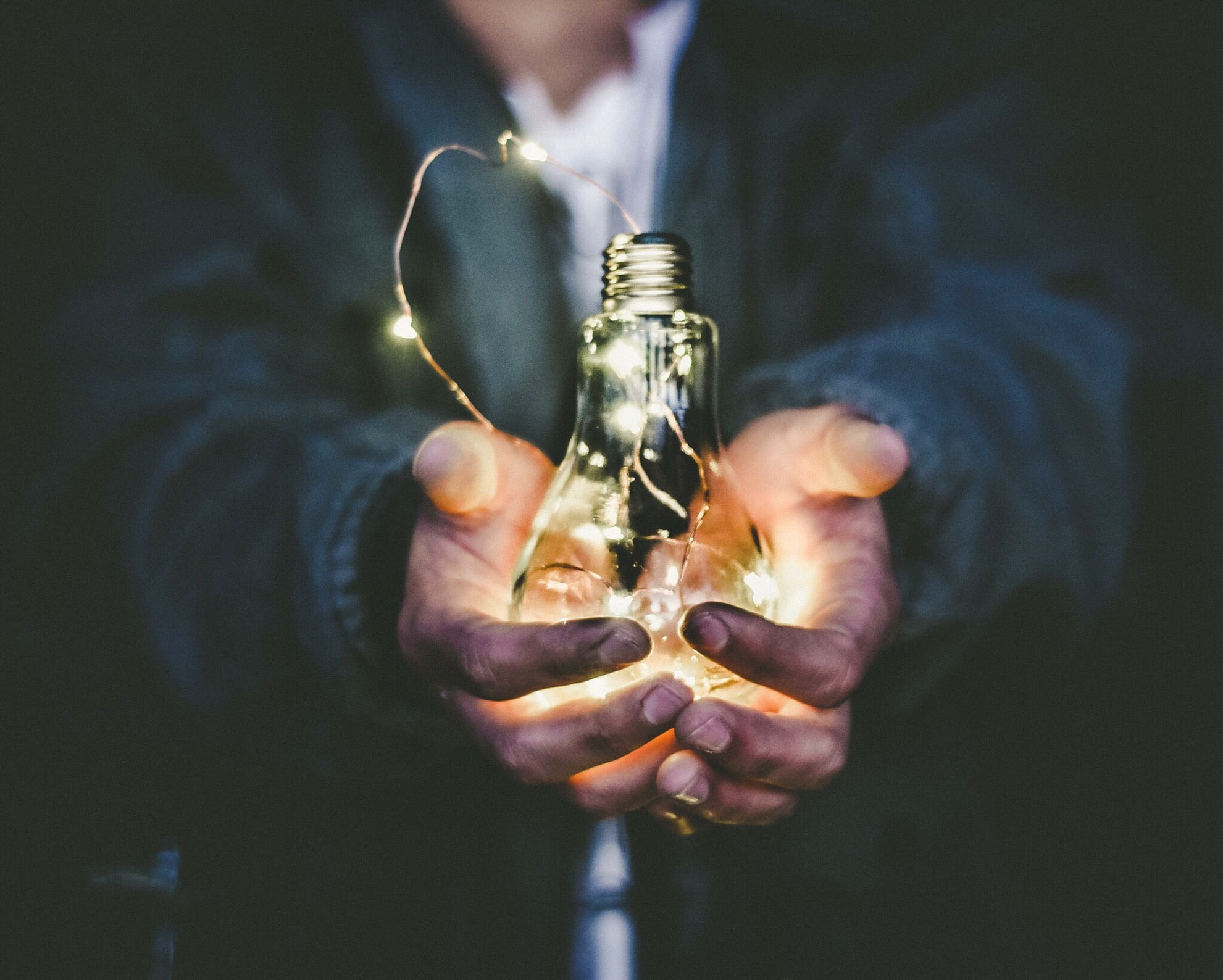 Learn how Disruptive can accelerate your plans
©2020 Disruptive Business Solutions, LLC.