Disruptive Strategies™ can transform a business, catalyze culture, accelerate product adoption, amplify change management, and provide a competitive advantage.
Disruptive Strategies™ will create an unfair sales advantage to accelerate the launch of new products, improve closing rates, drive new revenue opportunities, and transform business models.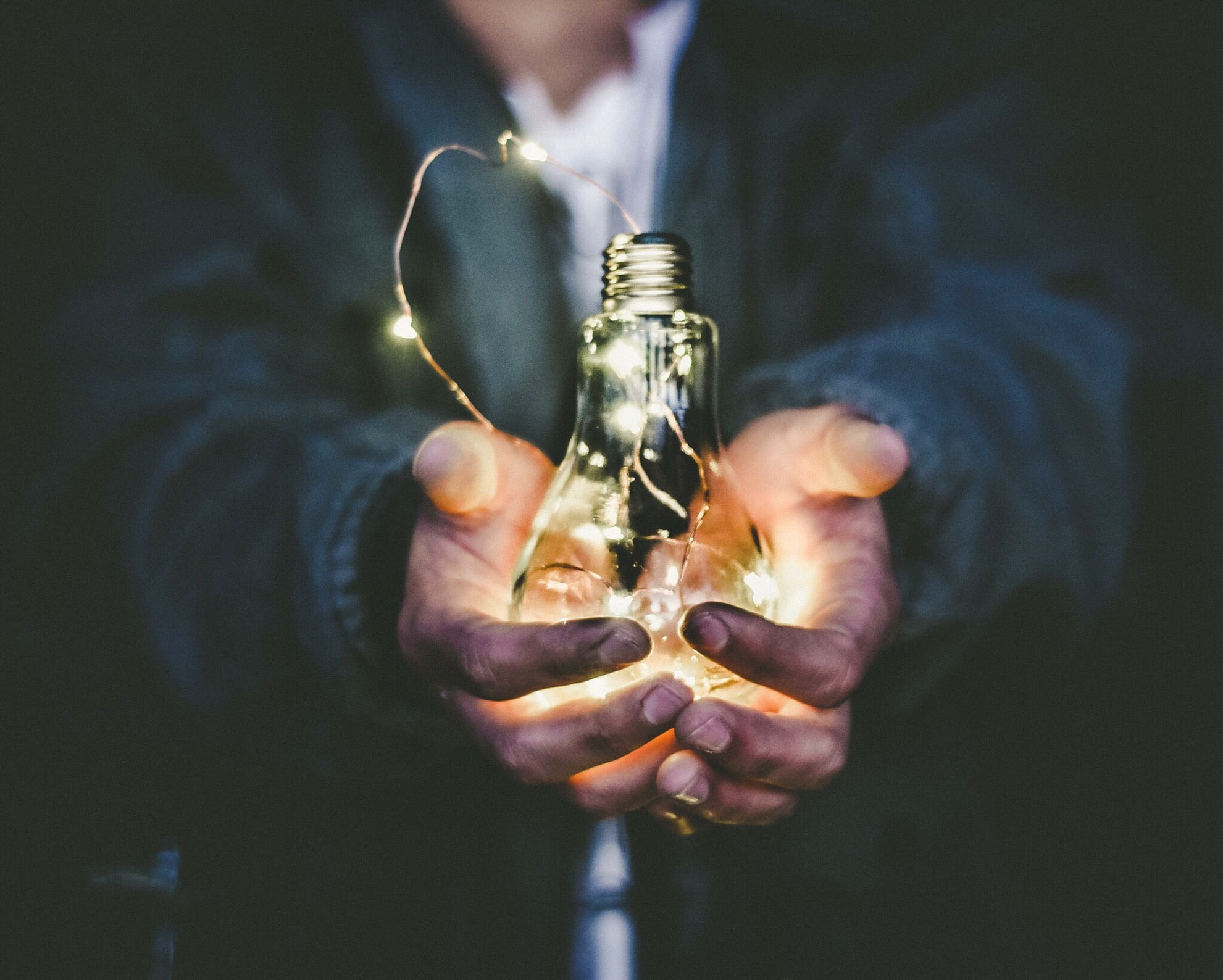 Create an unfair advantage for your business, schedule a call below.
©2020 Disruptive Business Solutions, LLC.